20.4
Transactional Volume
40
SF in Properties Managed
We believe that geographical coverage and amplified outreach to traditional, cross-market, and emerging buyers and tenants is the only way to achieve maximum value for our clients. This is why we proactively promote properties and share fees with the entire industry. SVN's open, inclusive culture and transparent process builds lasting connections by enabling everyone in the industry to experience superior growth. Our unique business model harnesses the power of collaborative prosperity - and is just one of the many ways SVN Advisors create amazing value with our clients, colleagues, and communities.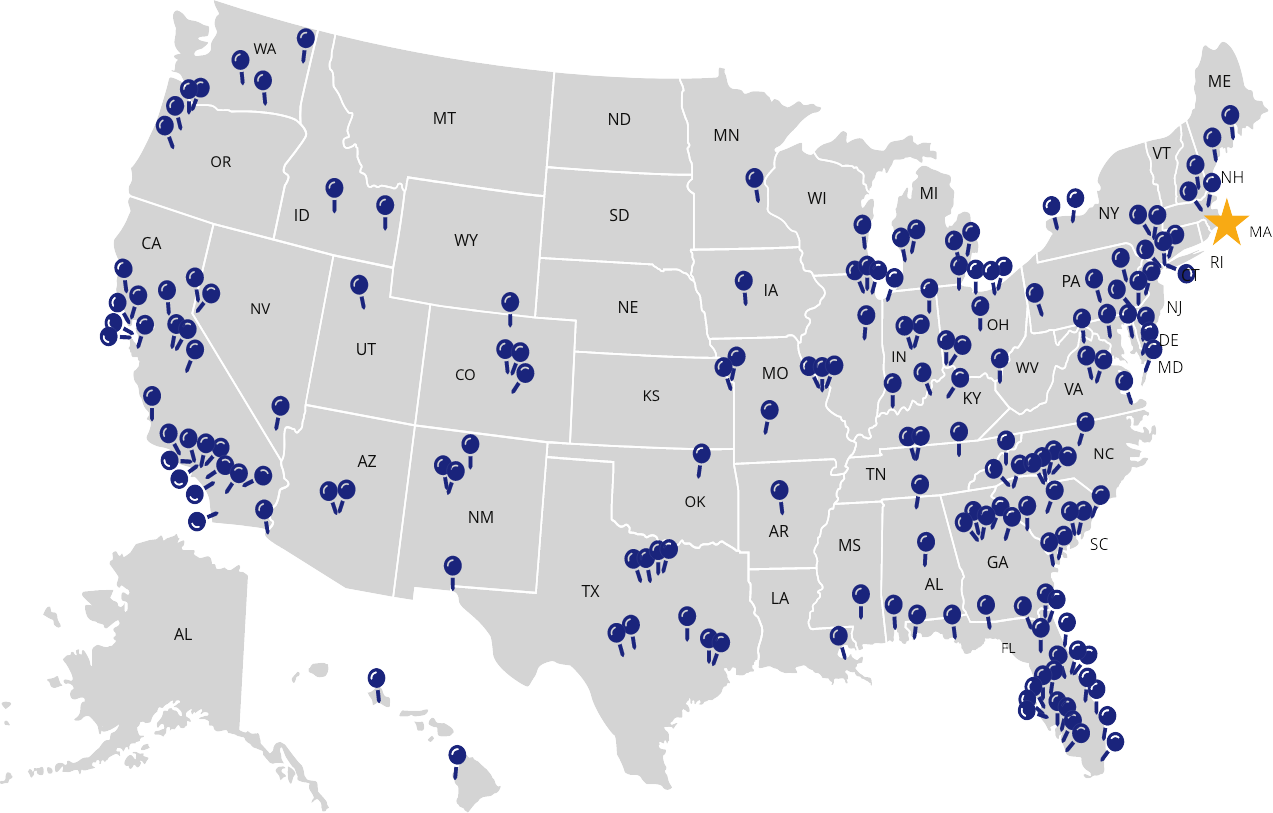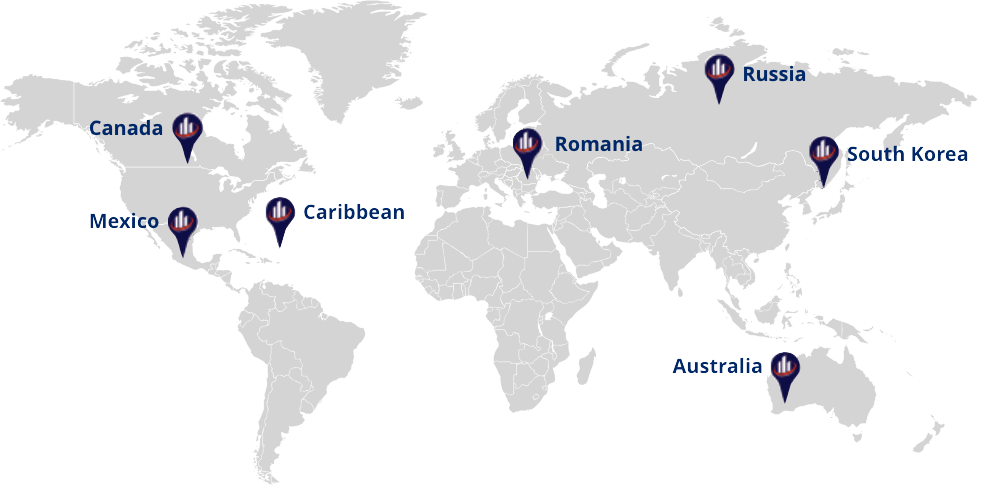 Our Advisors are independent, local market experts who have the ability to leverage the SVN platform and brand to propel their careers to new levels.

SVN Advisors embrace our differences by creating diverse, inclusive opportunities for all our clients, colleagues and communities.

The SVN brand is synonymous with technological innovation across all our systems including training, marketing and our SVN | Live© property broadcast.

Each SVN office is locally owned and operated, which means decision-making stays where it matters - in your community.

SVN's shared fee platform creates unparalleled transparency and trust among our colleagues in the commercial real estate industry.

We are dedicated to creating value for our clients by always putting their interests first.